Pontifical Catholic Law School
General Info
The Pontifical Catholic University of Puerto Rico School of Law was founded in 1948 and is settled in an area of 124 acres in the City of Ponce, Puerto Rico on the Pontifical Catholic University of Puerto Rico main campus. The law school is located in the Spellman Building and was founded in 1961 by Monsignor Fremiot Torres Oliver. The law school received the accreditation from the Puerto Rican Superior Education Council of Puerto Rico on April 13, 1964. The American Bar Association granted provisional accreditation on April 13,1967 and final accreditation on August of 1972. The Law School offers the course of study leading to the J.D. degree through a three year full-time day anda four year part-time evening programs. The law school admits students for its fall (August) and spring (January) sessions. It offers two Joint Degree Programs, the J.D./M.B.A. and J.D./M.P.A. with the University graduate programs.
Contact information
Pontifical Catholic Law School Admissions
Pontifical Catholic Law School is considered a Somewhat Competitive law school, which accepts only 81% of its applicants. Comparatively, Pontifical is Lower than the average cost for law school.
| | Applications | Offers | Matriculated |
| --- | --- | --- | --- |
| Class of 2024 | 291 | 235 (80.76%) | 195 (67.0%) |
| | 25% | Median | 75% |
| GPA | 0.00 | 0.00 | 0.00 |
| LSAT | 130 | 133 | 137 |
Tuition And Financial Aid
| | In-State Resident | Non-Resident |
| --- | --- | --- |
| Full Time | $16,718 | N/A |
| Part Time | $12,018 | N/A |
Living Expenses
Living on-campus: $11,470
Living off-campus: $16,684
Living at home: $10,035
Important Dates
Early Decision 1: N/A
Early Decision 2: N/A
Regular Decision: N/A
Application Fee: $75
What are your chances for admission to Pontifical Catholic University? Register now to find out!
Where do you fall?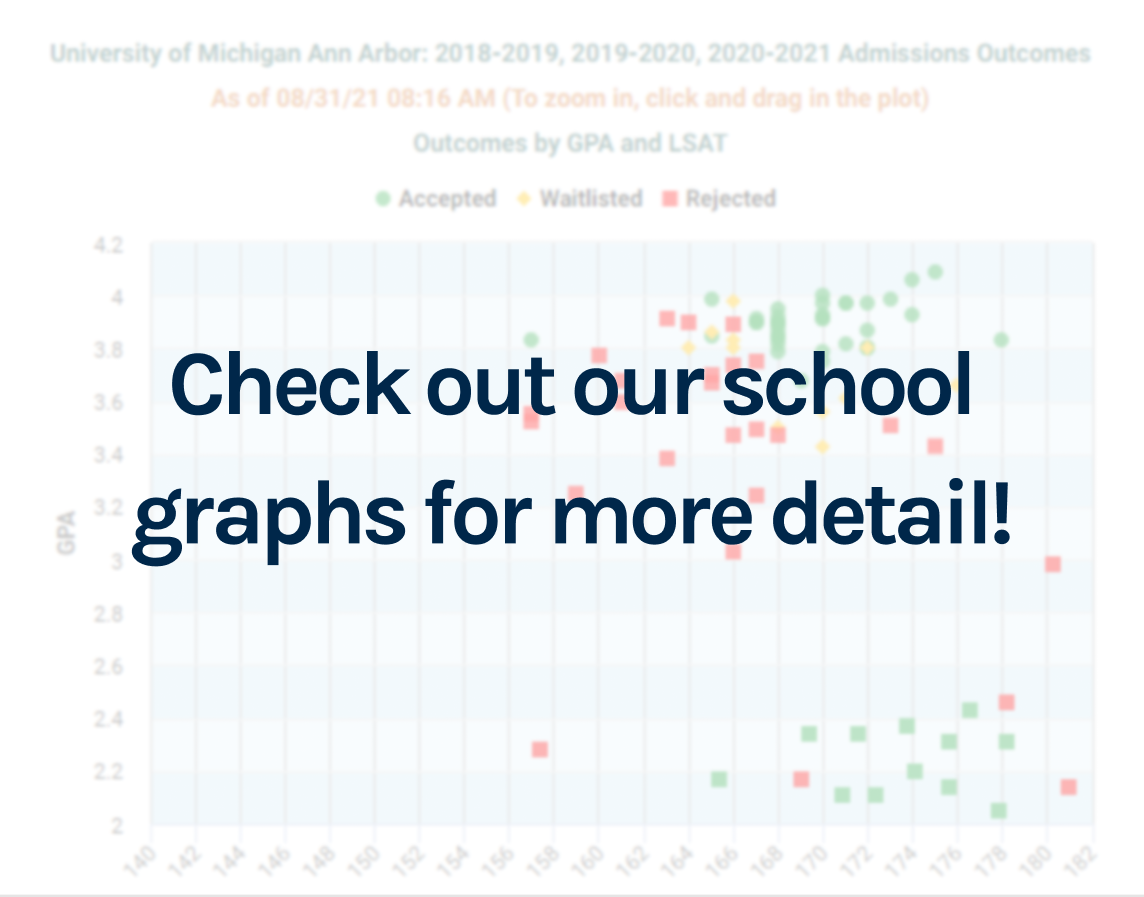 Pontifical Catholic Law School Community
Pontifical Catholic Law School is considered to have a Somewhat Favorable student to faculty ratio. The average class size for 1L sections is approximately Above Average compared to other law schools. Student diversity at Pontifical is Above Average.
Student body
Student Gender Chart will load here!
Student Race Chart will load here!
Comparable Schools
Faculty Statistics
Full Time: 29
Part Time: 29
Faculty
# Female Faculty: 16
# Minority Faculty: 59
Ratio
19.3 Students
1 Faculty
Housing Options
On Campus Housing: No
Graduate Housing: No
Law Specific Housing: No
Pontifical Catholic Law School Curriculum
The size of 1L sections affects the quality and consistency of teaching in law schools. Generally with smaller 1L section sizes, students receive more individualized attention. Pontifical Catholic University 1L section size is 48% smaller than law schools in Puerto Rico and 60% smaller than all PRIVATE law schools.
1L Section Size Comparison
Pontifical Catholic Law School: 91
Puerto Rico Average: 135
PRIVATE School Average: 146
Positions Available in Advanced Courses
Simulation Courses: 240
Faculty Supervised Clinics: 234
Students Involved in Advanced Activities
Field Placements: 108
Law Journals: 75
Moot Court/Mock Trials: 0
Attrition Rates
First Year: 7.6%
Second Year: 4.2%
Third Year: 1.3%
Fourth Year: 3.1%
Pontifical Catholic Law School Employment
Deciding to attend law school requires a large financial investment with the goal of securing employment upon graduation. The Pontifical Catholic University class of 2019 had an employment rate of 39% with 1% pursuing an additional degree.
Employment Comparison
School Employment Chart will load here!
In 2019, 100.0%% of students reported their employment status 9-months after graduation.
Type of Employment
Law Firms: 38.0%
Business: 36.0%
Government: 18.0%
Public Interest: 4.0%
Academia: 5.0%
Puerto Rico: 99%
Texas: 1%
Virginia: 6%
Bar Passage Rates
Reporting: 100.0%
First Time Takers: 205
Average School: 36.1%
Average State: 46.2%
Pass Difference: -10.1%
Top Bar Jurisdiction
Puerto Rico: 46.2%
Passed: 74 of 205 (36.1%)
State Average: 46.2%
Difference: -10.1%